CNA Programs Will Resume Through Covid-19
Classes Will Take Place On Their Scheduled Dates And Times Through Hybrid Classes. Learn More Below...
START YOUR CNA HHA CAREER TODAY
We Have 22, 29, and 44 day CNA Programs. 
We Only Accept 15 Students Per Class. Enroll Today.
3 Schedules to Choose From
Choose Between our 29 Day Weekday Class, Our 44 Day Evening Class, Or Our 22 Day Weekend class.
Get Certified As a CNA & HHA
With our CNA HHA Bundle We combine Both Tuitions So You Can Pay It Off All At Once. Plus You Save $100 Off Our HHA Program.
We Only Require $100 And The Rest of The Tuition is Split Into Payment Plans to be Paid Off By The Last Day of CNA HHA Class.
Get Started Today Fill Out The Form -->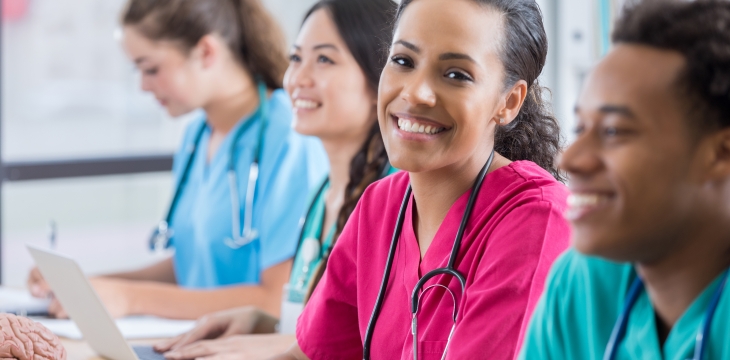 Learn The Skills Needed to Pass The CNA State Exam
In just 6 to 12 weeks depending on the schedule chosen, the educational team at Western Medical Training Center can get you ready to become a cna. 
Our fast-paced program includes 60 hours of theory, 10 hours of lab and 104 hours of clinical work scheduled at local nursing facilities. Students must complete the required hours and maintain a 75% or greater in theory to pass the program.
After getting your CNA License. You will take our CNA HHA Class Which is Held On The Weekends For 5 Days.
Here is What is Included In Your
CNA HHA Tuition
Most frequent questions and answers
Here is Just a couple of Pictures From our Classes Graduations And State Exams