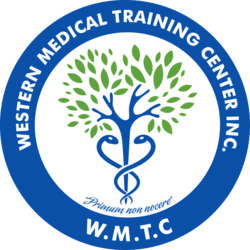 We have Not Only The Most affordable Pharmacy Technician program but payment plans for each class.
We Only Require $100 To Save Your Seat Which DOES come out of your tuition.
Tuition Only $1400
2 Methods For Certification
PTCB Exam – National Certification

California Pharmacy Technician License

 



Our 26 DAY 130 Hour on-campus Pharmacy Technician Program in San Diego teaches the skills needed to gain employment as a pharmacy technician in either a hospital or retail setting.The objective of the Pharmacy Technician Program is to provide graduates with the skills and knowledge that will enable them to qualify for entry-level positions in pharmacies.
Our Pharmacy Technician Program gives our students 2 ways to get their license:
Take their (PTCB) Pharmacy Technician Care Board Exam. This allows the student to have a national license and can work as a pharmacy technician anywhere in the USA. This automatically qualifies you for the California Pharmacy Technician License no externship hours needed.  If you are looking to work in a hospital most require a National Certification.

  Students must have 120 externship hours at a Pharmacy which qualifies you for the California Pharmacy Technician License.
**You MUST HAVE A HIGH SCHOOL DIPLOMA to be able to get your license.**
Approved By: