Take Our Nationally Certified Programs
All of Our Online Programs Are Certified By The NCCT 
(National Center for Competency Testing)
So You Can Work Anywhere in The USA!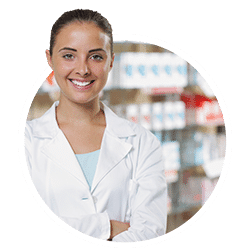 Our 10 Day 80 Hour Online EKG training course teaches the skills needed to gain employment as an ECG/EKG Technician or Telemetry Technician.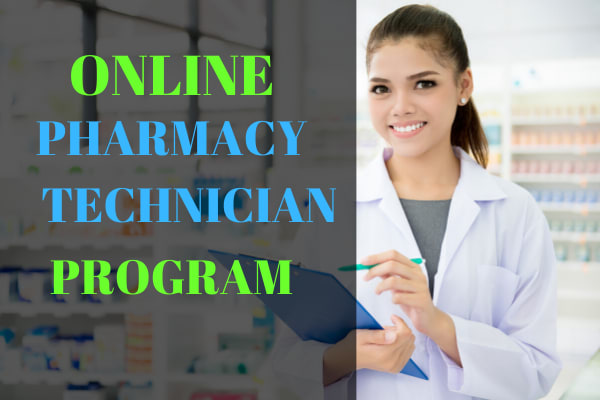 Online Pharmacy Technician Program
Our 30 Day Online Pharmacy Technician Program teaches the skills needed to take the PTCB Exam and become a pharmacy Technician.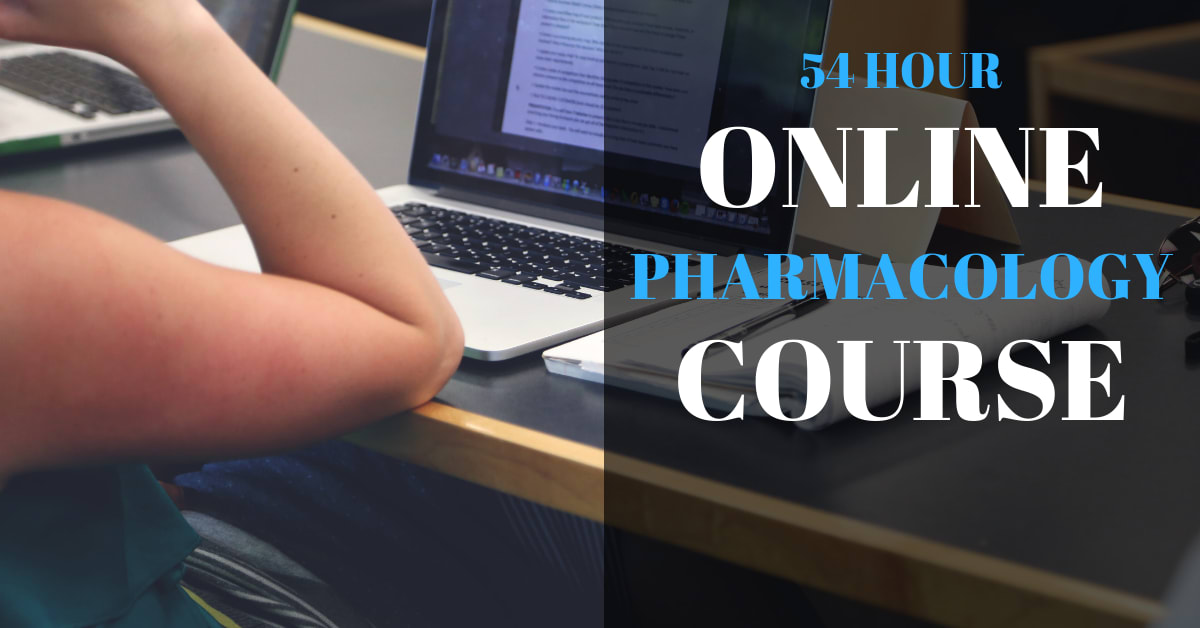 54 Hour Online Pharmacology Program
Our 54 Hour Online Pharmacology Course gives you the hours needed to challenge the LVN Board and become a LVN.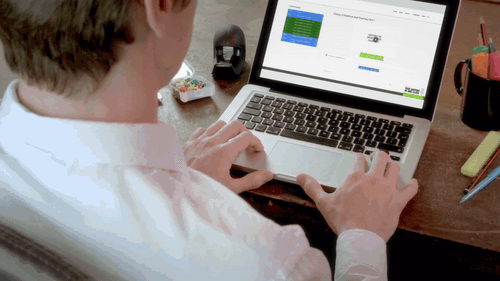 TAKE PROGRAMS ON YOUR OWN SCHEDULE
We know you're busy and that's why many of our online programs can be taken whenever and wherever you are. There is no need to change your work schedule to attend most courses. WMTC offers nationally-accredited online career programs that conveniently fit your busy schedule. Get certified in a new field in a matter of months and start the new career you deserve. 
Hours of Operation:
Sunday: 

Closed
Monday

9:00 AM–5:30 PM
Tuesday

9:00 AM–5:30 PM
Wednesday

9:00 AM–5:30 PM
Thursday

9:00 AM–5:30 PM
Friday

9:00 AM–5:30 PM
Saturday

9:00 AM – 5:30 PM