GET YOUR RNA CERTIFICATION
ONLINE IN JUST 2 DAYS!
RNA Class Now Online! No Waiting For Class to Start
SAVE $100 OFF TUITION! SALE ENDS APRIL 1ST 2021
Get Certified in Just 2 Days Online!
Self Paced, No Waiting For Class to Start. Start Today
Certificate For Portfolio
You Will Get A RNA Certificate From Us That You Can Show to Your Employer For Proof of Completion
Our RNA Class is Only $250, 
Get Started Today Fill Out The Form -->
CDPH Does Not Accept RNA Training For CEU's as of January 1st 2020. You Will ONLY Get A Certificate of Completion .
Certified Nursing Assistant works with residents needing restorative nursing measures to gain or to maintain their highest possible functioning level. An RNA uses special knowledge and skills to perform rehabilitative and therapeutic techniques ordered and supervised by licensed medical staff. Duties might include guiding the patient in joint mobility exercises or helping to prepare the patient for procedures. 
The RNA will provide direct restorative care and delegated therapy tasks including PROM and active ROM, ambulating, special positioning techniques, splints, assistive feeding devices/adaptive equipment, ADL training, bowel and bladder management, restorative dining, and bladder retraining.

Duties may also include coaching and assisting regular CNAs in positioning, ROM ambulation, ADL, cones/splints/contracture care, ADL specifics, safety device application, appropriate padding and wheelchair cushions, safety device release and documenting progress of residents. As a restorative aide, you'll potentially administer a variety of treatments either independently or as part of a therapy team. 
This typically involves physical, occupational and speech therapies, although your job duties will depend on the facility and your patients. You may, for example, work on range of motion and progressive mobility exercises, muscle strengthening, ambulation skills and speech therapy. Aides also help with the development and maintenance of personal skills such as eating, bathing, dressing and grooming. Treatments may target rehabilitation or help people retain the ability to do simple everyday tasks. You'll also need to keep records of the work you do as part of a treatment plan; you may also be responsible for maintaining and cleaning equipment.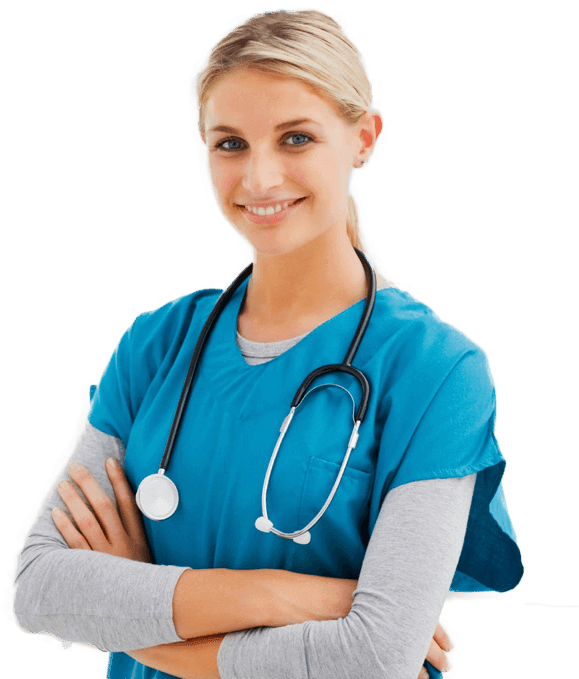 Frequently Asked Questions
Most frequent questions and answers
Our program is online so you start right after you make your payment. No Waiting!
As of January 2020, CDPH DOES NOT accept any RNA program for CEU's
How Does This Program Work ?

Our Online RNA program is designed for you to complete in 2 days. But it can take you up to 3 months to complete since the program is self paced. There is no start and end date
Yes you do get a certificate of completion as soon as you finish your Final Exam. Now waiting for us to send you one in the mail or email, you can download it right away.
Our RNA program is only $250.
At this time there is no payment plan for our online RNA program. But we kept it as reasonably priced as we could.
Here is Just a couple of Pictures From our Classes Graduations And State Exams